Compared with the packaging design of glass materials, the packaging of wood materials is more suitable for outer packaging, such as red wine, tea, cosmetics, etc. The outer packaging of products is mainly made of wood materials.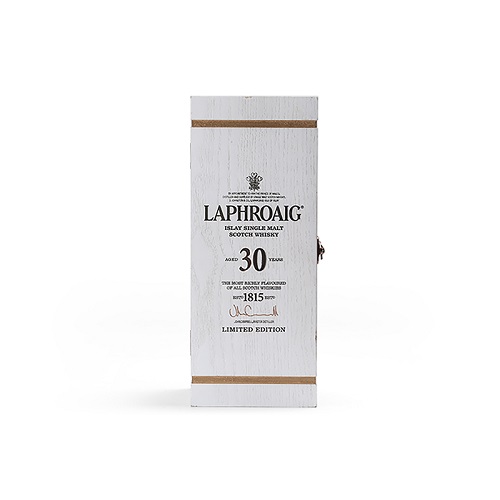 Wooden box packaging has been used since the day of its birth, showing its strong vitality. Although wooden boxes are slightly heavier than paper bags, cotton and bamboo containers, but as packaging materials, their tightness and integrity are very strong. , And sturdy and durable, especially when packaging items that need to be stored for a long time, it highlights its effectiveness.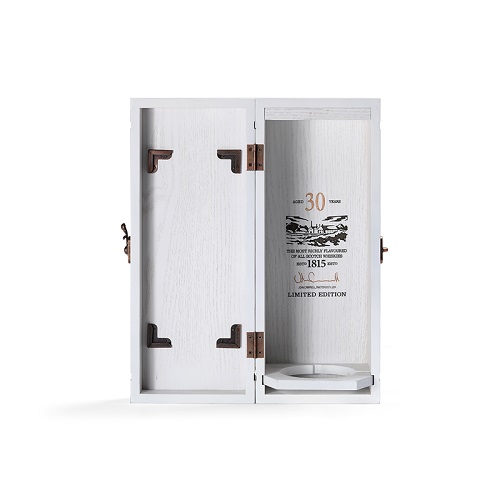 As large as quilts and clothing, as small as jewelry books, they can be packed in wooden boxes, which are insect-proof and moth-proof, and are not easy to be corroded. Some wooden boxes with better wood even have the effect of incense maintenance, which is non-toxic and harmless in natural environmental protection. In terms of function, it is several times better than the plastic boxes that can be seen everywhere in modern times.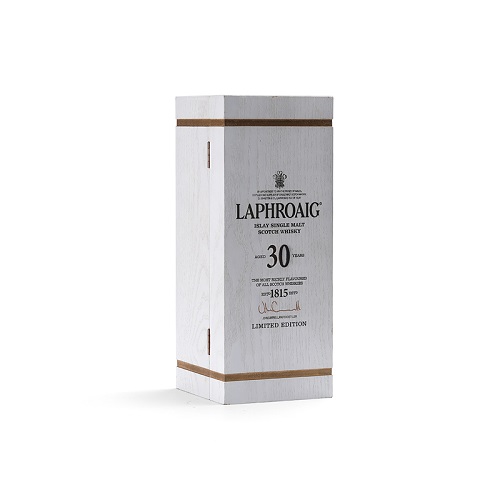 The wooden box itself has its own advantages and disadvantages. Ordinary wooden boxes are soft and easy to damage, and can be used to hold ordinary items. The best woods, such as red sandalwood and agarwood, are very precious and are used for packaging. A priceless treasure.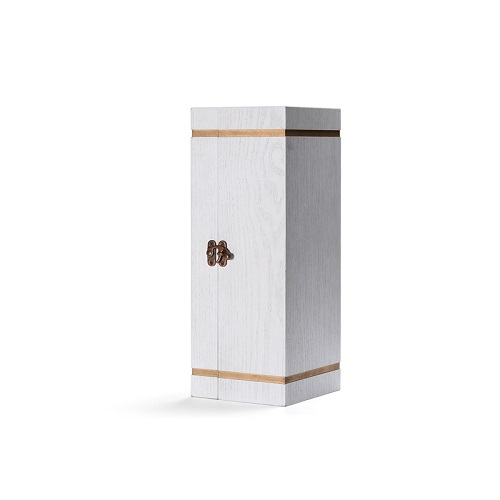 At the same time, wooden box-based production techniques such as gold inlay, jade inlay, and painting are also widely used in the packaging design of wooden boxes, which not only enhances the value of wooden boxes, but also adds additional packaging effects to goods.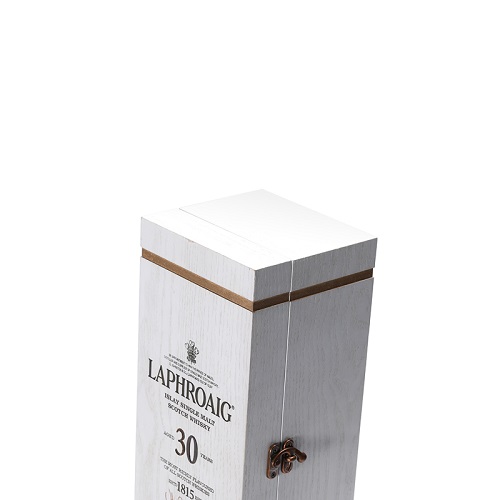 Using the value of packaging materials to foil and enhance the value of commodities is also in line with the aesthetic standard of icing on the cake and complementing each other in traditional Chinese culture.
In today's society, most of the packaging products in the form of wooden boxes are used for high-end consumer goods such as wine and ginseng. However, it should be noted that in recent years, some products have been questioned by consumers due to excessive packaging.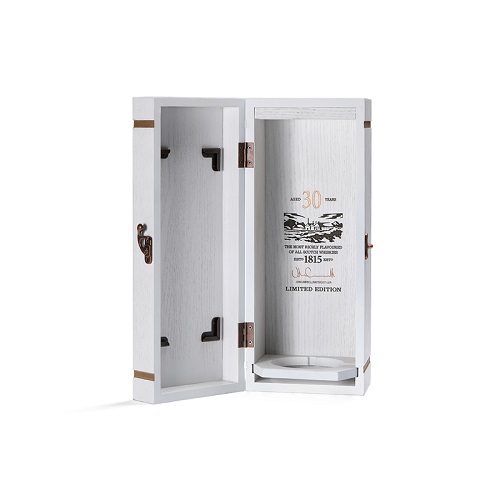 Therefore, it is the unshirkable responsibility of today's packaging designers to fully tap the ecological value of wooden boxes as packaging materials and to stop the packaging concept of abandoning the bottom line.