As a gift box design, red wine packaging is very popular in the market, and the domestic red wine market is becoming more and more difficult to make. Many red wine manufacturers have begun to pay attention to red wine packaging and packaging design, so it has brought a very hot development to the red wine packaging market. But behind the fierce competition, there are many questions. Here we ask about the gift box and let us discuss it together.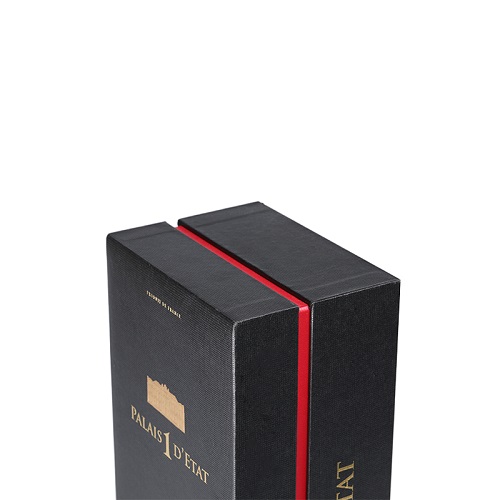 Red wine is a liquid substance. In many supermarkets or shopping malls, people can first pay attention to the packaging design of red wine, which is the wine box we usually see. The packaging of this wine box is very important to wine sales. In addition to the wine itself, the packaging of wine is also another value of wine, that is, wine meets people's material needs, and packaging meets people's spiritual and spiritual needs.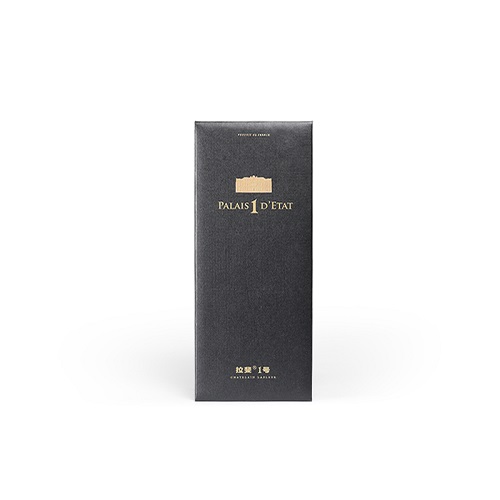 A good wine gift box can play a good role in publicity for a company.
Good wine box packaging is more and more respected by people. Therefore, the packaging of a good wine depends first on the selection of materials. Generally, the materials of gift boxes are similar. Paper materials still account for the main part of the market, followed by wood, plastic or metal materials. These materials are gradually increasing production, and other materials are also used as auxiliary packaging materials.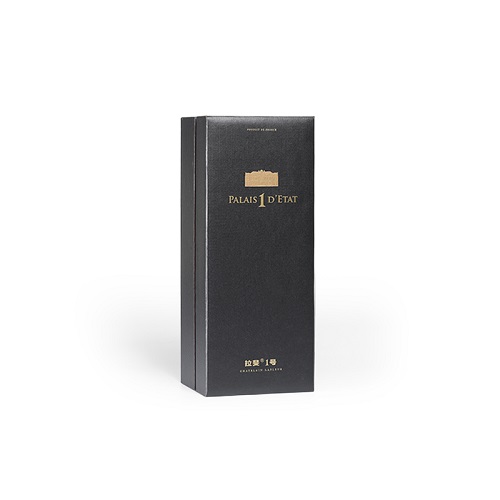 Why are paper packaging materials so popular? Not only because the materials are easy to get, the production process is already very skilled and the transportation is also very convenient. Especially in my country's wine box packaging materials, corrugated boxes and similar paper materials are not used much, but now it is getting closer and closer to the international market, and gradually these materials will be used more and more.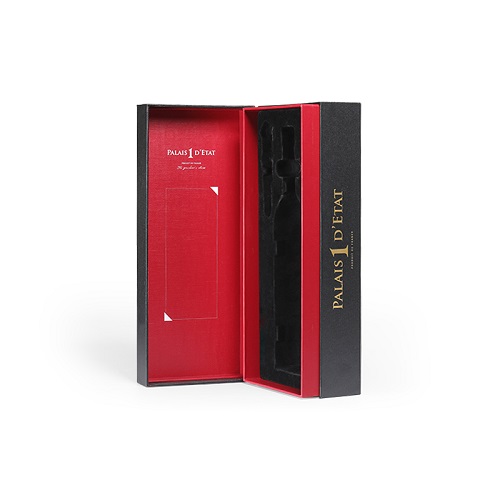 In wine box packaging, there are many issues to consider. If it is used as a gift box, changing the packaging too frequently will result in waste of materials, and it will not be able to restore the corporate image of wine. In the structural design of wine boxes, the visual impact of surface effects on consumers cannot be blindly pursued. We have exaggerated the size of the packaging without actual requirements, which has affected many practical problems, which is also a waste of cost.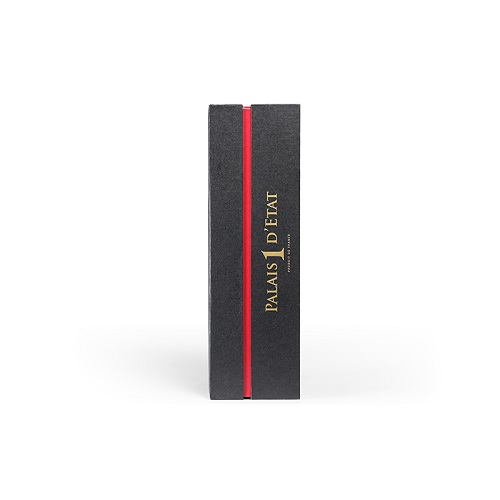 Although the current wine packaging design must highlight the characteristics of its own company's products, make the gift box distinctive, and strive to differentiate it from other brands, it must also reduce the cost of the company from a reasonable point of view, and do not cause harm to the environment. Unfavorable materials must be eliminated, smoothly meet social requirements, and meet people's aesthetic appeal. Good gift box packaging design is the fundamental direction of the enterprise.