With the improvement of people's quality of life, the demand for alcohol is also getting higher and higher. The output is becoming more and more homogeneous, and good packaging is particularly important. Come to gift box custom manufacturers to appreciate the exquisite wine packaging box.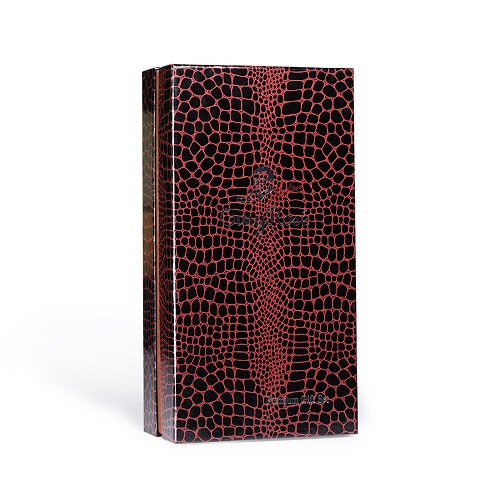 Good horses go with good saddles, good wines go with good packaging. Red wine packaging boxes are the favorite alcoholic beverages of many consumers, and they are especially important for packaging boxes. The material of the red wine packaging box is made of harder cardboard, which has a particularly three-dimensional effect. The outside of the box can use uv and hot stamping process. The main picture uses uv processing to use hot stamping to express a strong visual impact as a whole. Paper packaging has the effect of being recyclable, saving resources and protecting the environment.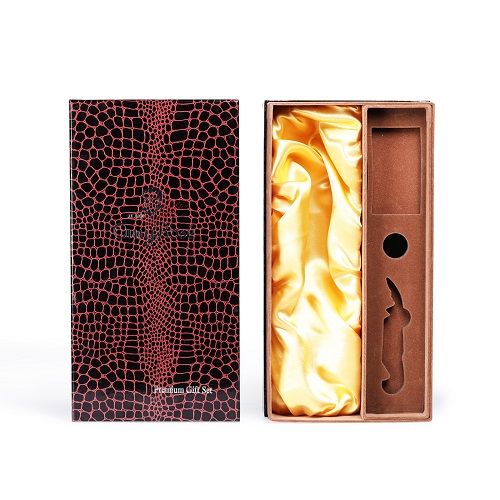 This red wine gift box uses a combination of black and gold, giving people a strong sense of luxury and mystery. Wine box watch box merchants chose silver hot stamping, matched with their own logo, which shows the atmosphere and brand charm. The content of the wine box is hollowed out, and merchants can choose custom materials, including EVA, sponge, flannel and other materials to choose from. Design according to requirements, you can produce your own customized wine box.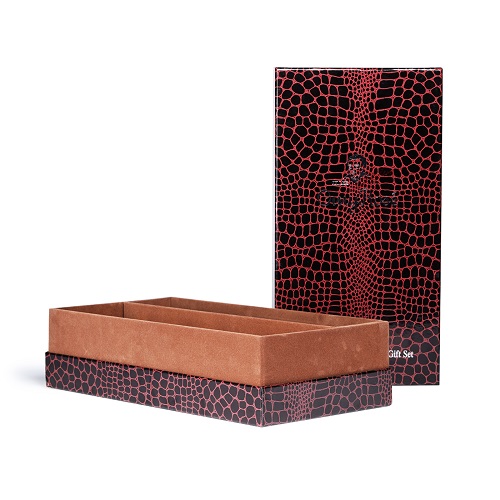 Shenzhen Yidingpeng focuses on customized services for mid-to-high-end wine boxes. It has been engaged in the industry for more than 20 years and has more than 10,000 customized products. It can provide the ultimate high-quality service for every merchant. Welcome to consult!