The feelings in the world, whether it is family, friendship or love, always surround our lives. Just like the wine made in old age, the longer the time, the more mellow the favor. The older a person is, the more precious he feels. On holidays, we will give the most precious gifts to family and friends. As a gift that best reflects the friendship between family and friends, red wine is the most popular, so red wine packaged in high-end gift boxes can express our respect for family and friends. So, what are the benefits of giving high-end wine gift boxes to family members?

As the saying goes, harmony is the most important, courtesy is the most important thing. Since ancient times, gift giving has been a traditional custom of the Chinese nation. Gifts can consolidate relations between countries, and can also promote trade between countries. Now, whether it is a business gift or a gift from relatives and friends, the status of gifts cannot be changed. The high-end red wine gift box expresses two meanings: one is to express each other's friendship, which has the effect of enhancing feelings; the other is to increase the brand influence of the product, so that the company's products have a larger market.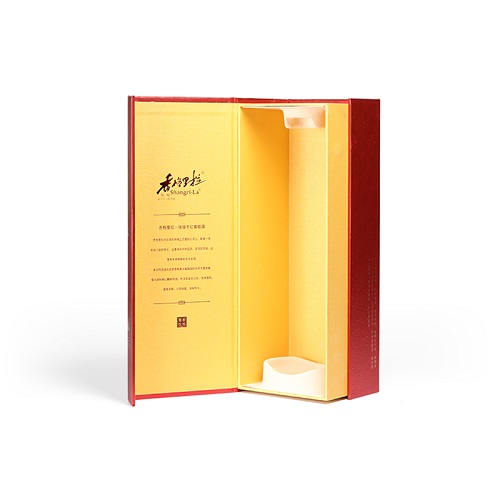 Friends who are profitable are the most fashionable gifts. As the saying goes, drinkers are friends and drinkers are friends. You can see the meaning of giving wine. Red wine is milder than white wine. This is light wine. Red wine is usually used for elegant dining occasions and is also a good collection. So red wine is a very high-quality gift. Red wine with high-end gift boxes will demonstrate the quality of red wine, because everyone knows the importance of packaging. High-end gifts such as red wine also need to be packaged with high-end red wine gift boxes in order to demonstrate the dignity of gifts and increase the success rate of commercial trade.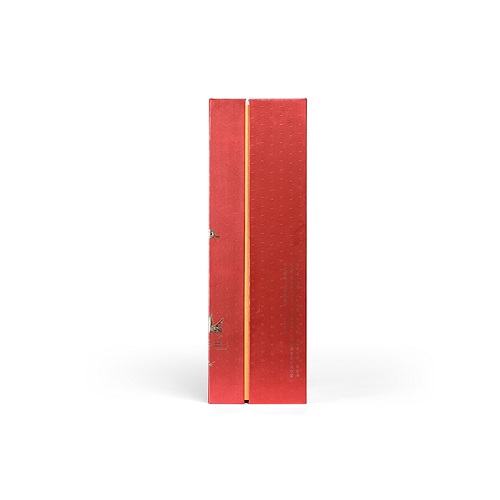 Giving gifts to relatives and friends is the same as choosing red wine. For dinner with family and friends, a table of exquisite and delicious dishes is inseparable from fine wine. Therefore, it is meaningful to give high-end red wine gift boxes. It not only enhances the feelings between family members, but also strengthens the sincere communication between people. These feelings are expressed through red wine with high-end gift boxes. Finally, to me, this is your perfect party.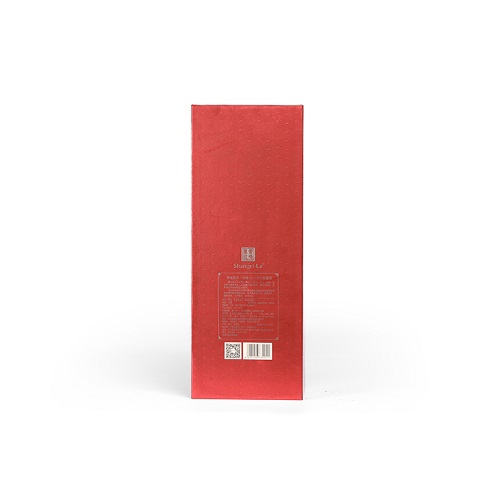 Through the introduction of the above content, deepen the impression of high-end wine gift boxes. Gifts have an important influence on our life communication. In short, choosing the right gift can not only enhance the relationship between people, but also open the door to wealth for us.