The wine box is like a beautiful coat, it should be able to attract the customer's attention and arouse their strong desire to buy.
The outer packaging of wine plays an important role in marketing. Wine packaging design generally tends to be polarized, one is the fresh and bright hint of pure Zhen natural, the other is the black highlights exquisite high-end. When it comes to fashion, it seems that the fancy wine bottle packaging at the club is the most interesting.Vodka, made in Russia, never seems to care how good it looks packaged.Just have a good drink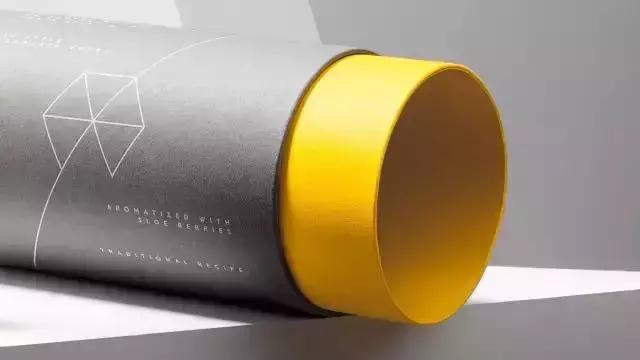 Really is worthy of a fighting nation!
Speaking of vodka packaging is always unique, and the following package design, have you seen it?
The packaging is made of corrugated paper and printed in black and white. The design of the packaging is simple, novel and environmentally friendly. Simple material with a simple design, the use of die-cutting hollow technology in the main surface of the box again reflect the brand logo, simple and eye-catching, corrugating is outer cowhide + white design, hollow white can be more eye-catching.
Bottle itself is a simple design, with such a simple outer packaging, reflects the effect is very fresh, very young. The outer box is similar to the plastic beer bottle frame seen in life, environmental protection recycling is very convenient. In addition to wine, it can also become a convenient storage box, instead of plastic boxes more environmentally friendly, convenient.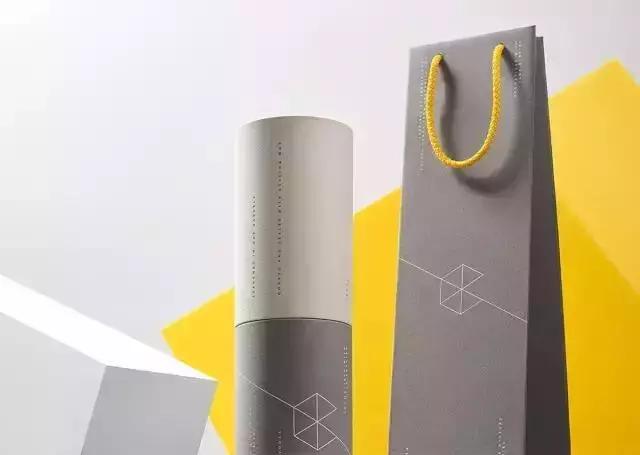 How do you rate this particular packing design?
This vodka packaging design is fresh and fashionable, good-looking not tacky!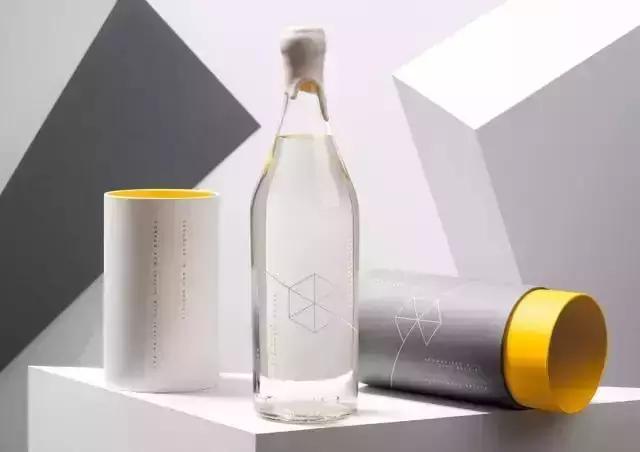 The packaging is divided into bag and bottle body packaging two parts, the color is very eye-catching, the texture of the packaging is also very light and fashion bottle cap has done the details, a little flow of lovely logo and card design is also very careful, every detail is full, the overall packaging is like this, do you like it?