The so-called wine box packaging refers to the wine packaging products produced by the wine box factory. In China, in the field of liquor packaging production, the Shenzhen wine box factory enjoys a high reputation, and has provided many liquor companies with excellent packaging quality for many years. An excellent packaging solution.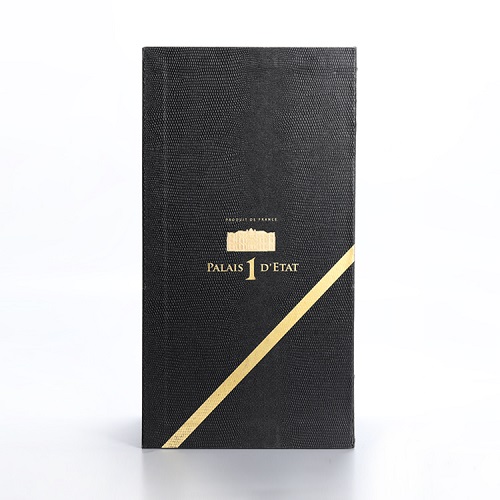 In recent years, as the importance of wine box design has become more and more obvious, Shenzhen Wine Box Factory has also summarized a set of more advanced wine box design schemes in China. The editor will briefly talk about it here.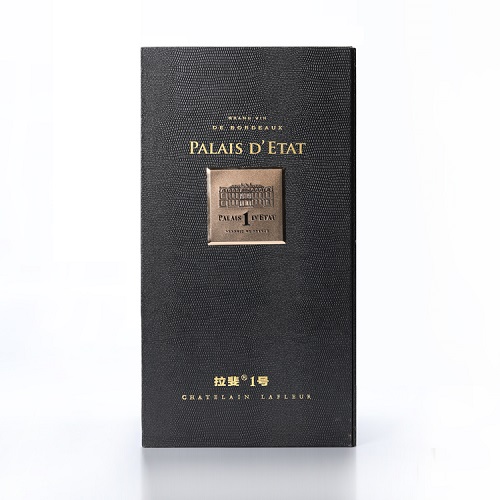 In the past, wine box packaging only played the role of a container, but modern wine boxes not only do this, but also have a certain promotional effect. Therefore, the designers of Shenzhen Wine Box Factory will consider various factors when designing wine boxes.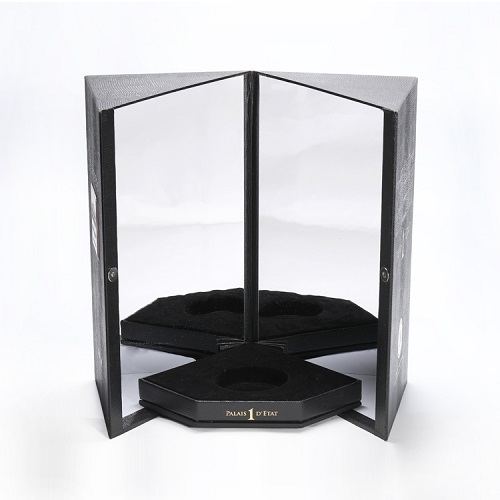 Such as product market positioning, consumer groups, product features, and according to the actual situation, some marketing elements are added as appropriate, after combining these elements, and through innovative design techniques, we can create a more distinctive packaging product for customers. As a result, the wine box packaging products produced not only conform to the aesthetic concept of consumers, but also promote the sales of the products in the market, which invisibly increases the benefits of liquor enterprises.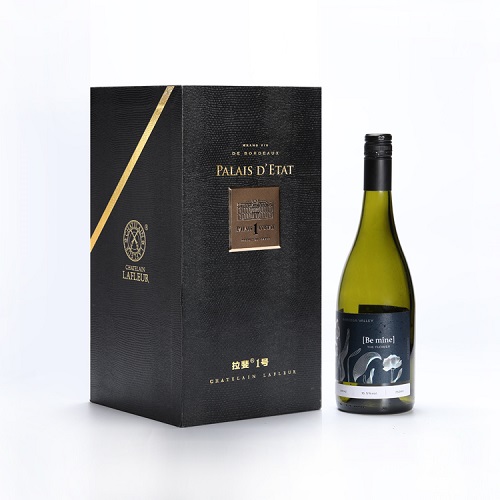 The advancement of wine box design is not only in the packaging effect, but also can achieve a certain promotion of the product; if you want to tailor a modern high-quality wine box packaging product for your liquor products, you must first design Create a wine box that satisfies you.