Now the products have been packaged as the main pioneer in expanding the market. The exquisite appearance, high-end craftsmanship, creative design, and noble style red wine boxes can better highlight the identity of these famous wines and create a high-end corporate image. In this way, red wine gift boxes can be used to seize the wine market.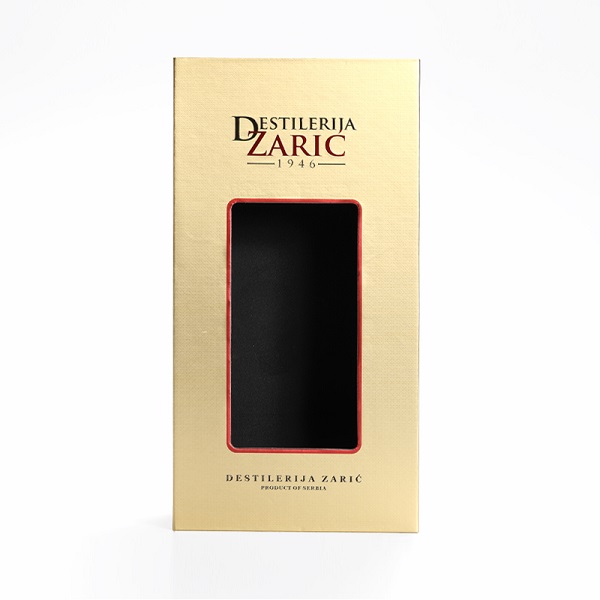 With the increasing number of red wine brands, how to occupy the red wine sales market has become the primary issue considered by all red wine producers. A beautiful red wine packaging box can greatly increase the sales of red wine and help red wine brands to better occupy the market. In terms of consumer psychology, how to make your red wine packaging more visually impactful to achieve the sales effect is a problem that red wine box manufacturers need to consider all the time. You can start with: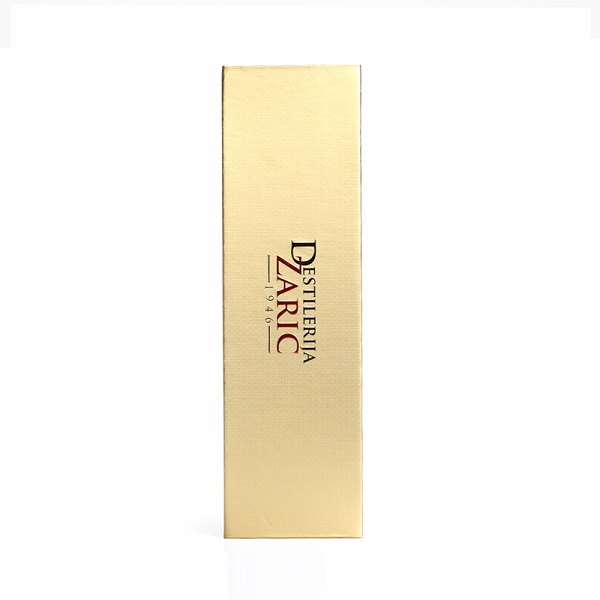 1. The design of the red wine box: not limited to the traditional rectangular parallelepiped, there are also barrel-shaped ones, and some are only equipped with handbags. Due to the limited load-bearing capacity of paper products, they are mostly used for single-piece, boxed with double-piece and three-piece, but more bottles are only made of wood. The colors are mainly simple, and classic colors such as red, black, and gold are repeatedly used. One is based on dark colors, mostly in deep black, dark red, and brown, with bright colors printed with LOGO and other advertising icon sentences.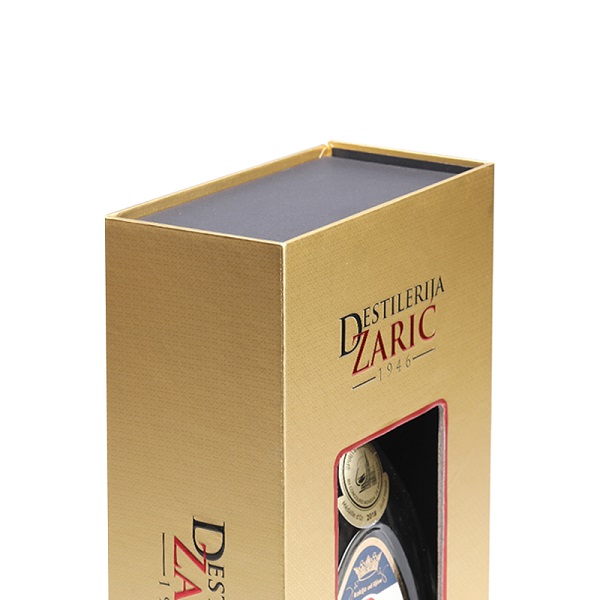 2. Material selection of red wine leather box: PU material is considered to be an ideal packaging material that meets (ROSH) environmental protection requirements.
4. Customize wine packaging accessories with your own company logo and make a brand.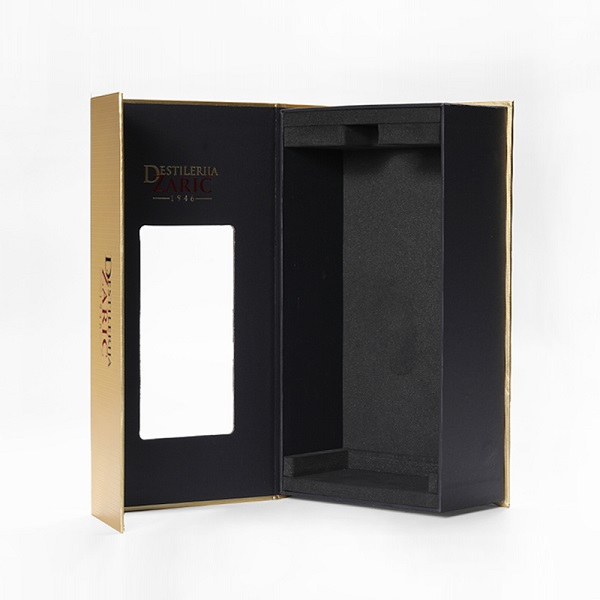 3. Choose a long-term stable wine box supplier: When traditional festivals such as Mid-Autumn Festival and Spring Festival come, there is a stable wine box supplier that can better ensure the development of red wine sales.
Shenzhen Yidingpeng focuses on wine box packaging design, customizes exclusive wine box styles for customers, and provides high-quality services.